the 6th World Forum Against Drugs 2018 &
The 25th ECAD Mayors' Conference will be held at
elite park avenue, GOTHENBURG
Welcome to Gothenburg!
The City of Gothenburg and the World Federation Against Drugs have the honor to invite you to the 25th ECAD Mayors' Conference and the 6th World Forum Against Drugs, two important events that will take place jointly on May 14-15 in Gothenburg, Sweden.
International cooperation on drug policy faces many challenges. The UN Drug Conventions are clear on what goals drug preventive work must have. Still, there are different views on how this work should be carried out in practice.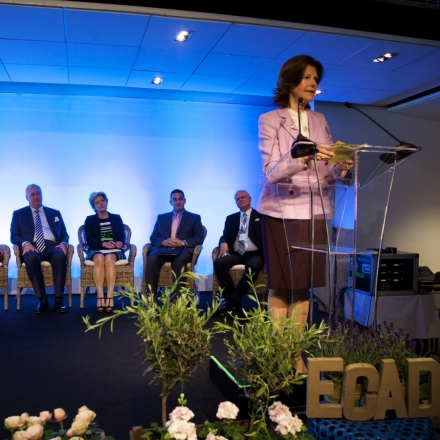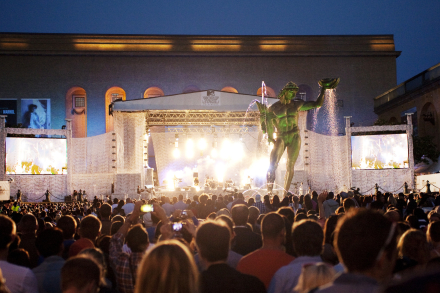 The Gothenburg events will go in-depth on the best practices and strategies for implementing the updated international standards for prevention.
More specifically, we will learn more about recovery as a goal for treatment, how the criminal justice system can work with providers of treatment and other services for drug users, why it is important to take gender aspects into consideration when providing treatment – just to mention some of the topics.
We look forward to seeing you all in Gothenburg.

Ann-Sofie Hermansson
Chair of the Executive board, Gothenburg
Sven-Olov Carlsson
International President, World Federation Against Drugs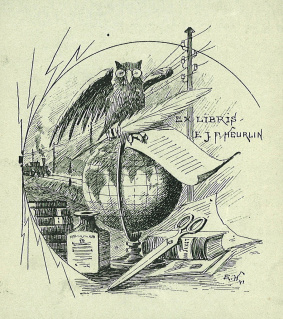 Gothenburg is ideal for meetings and congresses. We offer world-class venues, great connections and 93% environmentally certified hotel rooms.
Gothenburg Convention Bureau is here to help you realise your plans.
The Forum is financially supported by the Ministry of Health
and Social Affairs, SWEDEN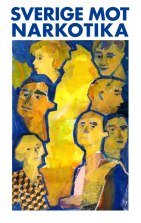 Swedish National Movement
Against Drugs
Swedish National Movement Against Drugs (FMD in Swedish) consists of more than 20 Swedish organizations working together for a drug-free Sweden.
FMD owns and arranges Swedish National Forum SWEDEN AGAINST DRUGS.

FMD works to maintain a restrictive drug policy that prioritizes a wide range of preventive efforts, concerning all types of illegal substances. FMD emphasizes actual links between the use of tobacco, alcohol, doping and illicit drugs.