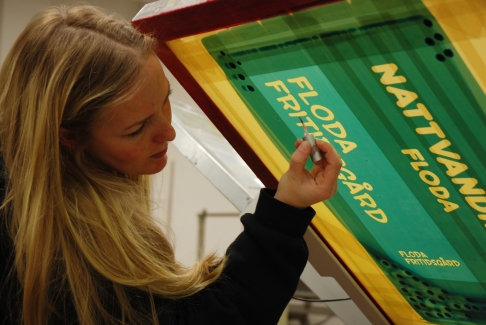 WFAD members are invited to apply for scholarships to cover travel and accommodation in connection with the 6th World Forum Against Drugs and the Congress of WFAD.

We will do our best to enable WFAD members to come to Sweden, but our possibility is limited. Our aim is to assist as many of our member organizations as possible to join the Forum, so please try to find additional means to co-finance your participation. This will enable us to help more people, with a smaller amount each.

Please send in your application no later than February 11, 2018. Decision will be taken before the end of February.
Please include the following in your application.
- Name of the organization applying
- Personal details of the person applying (Name, age, gender, occupation)
- Specification of what you are seeking you grant to cover and an estimation of the cost
- A plan for how you intent to use the information gained at the Forum.
- What you can contribute with at the Forum.


The decision will be taken by a committee with representatives from the secretariat and board of WFAD.

Send your application to: grants@wfad.se no later than February 11, 2018.