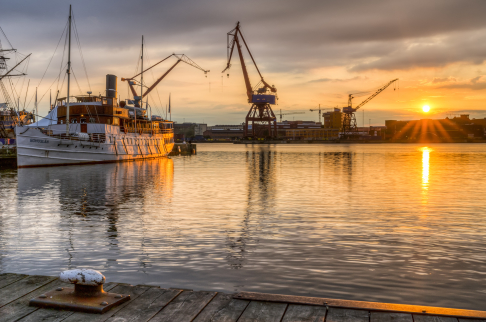 Swedish National Movement Against Drugs (FMD in Swedish)

Swedish National Movement Against Drugs (FMD in Swedish) consists of more than 20 Swedish organizations working together for a drug-free Sweden. FMD owns and arranges Swedish National Forum SWEDEN AGAINST DRUGS.

FMD works to maintain a restrictive drug policy that prioritizes a wide range of preventive efforts, concerning all types of illegal substances. FMD emphasizes actual links between the use of tobacco, alcohol, doping and illicit drugs.

FMD believes that a restrictive drug policy should emphasize preventive measures and focus efforts on early detection of substance addiction, possibility to receive a drug-free treatment and care as well as on consistent work of the police and customs to reduce drug availability.

FMD stands for the existing national legislation, where the consumption of narcotic substances is illegal. We claim that it is a good leverage for early detection of young addicts. A progressive and restrictive drug policy demands molding a stable public opinion against drug use. FMD is representative of the Swedish national resistance movement to drugs.